Olive Branch Elementary Library Media Center
Read All About It!!
Library Media Specialist, Mrs. Christa Carson
Welcome to the Olive Branch Elementary School Library Media Center! Your child will experience many types of media during his/her class time in the library. We will use an interactive white board as well as a document camera to present lessons.
We have 3 library rules!
1. Quiet voices in the library.
2. Walking feet in the library.
3. ALWAYS take care of the BOOKS.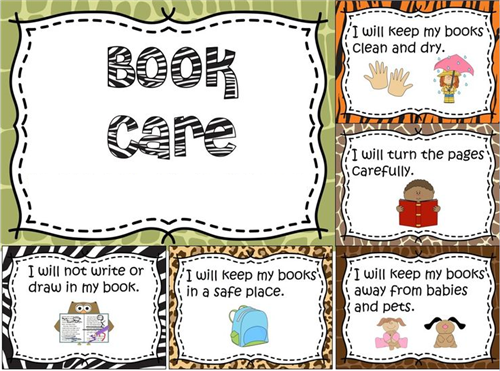 Your child is allowed to choose different areas of the library to work in each week. Check out our library fun photo album to see some different pictures and talk to your child about what they choose each week.
Your child will check out and be responsible for one library book each week. Please check the schedule below to see when your child will come to the library.
---
LIBRARY SCHEDULE
Students must bring back their library books on their library day, or they will not be allowed to check out another book. All fines must be paid before another book can be checked out.
Kindergarten and 1st Grade Library Days
Monday: Russell/Washington/Kerr/Yates/Harrison
Tuesday: Rawls/Williams/Harper/Loden
Wednesday: King/Hunt/Whittington/Groves/Jose
Thursday:Hayes/Farr/Ford/Bostick/McClinton
Friday: Freeman/Brown/Cisneros/Allen/Austin